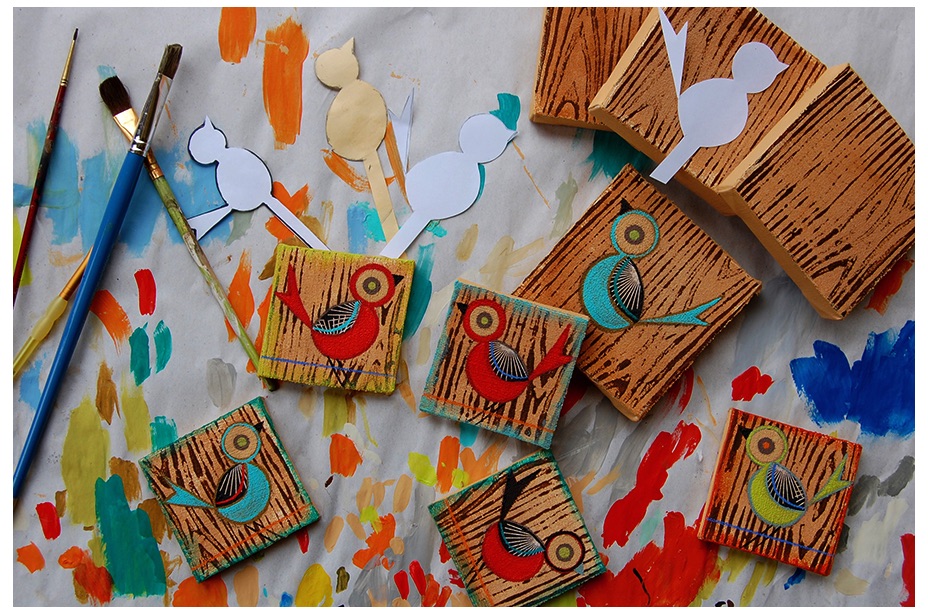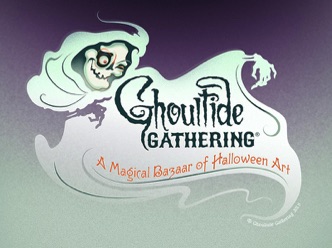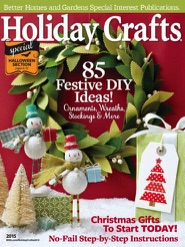 My snowmen are on the cover of the 2015 Better Homes & Gardens Holiday Crafts Magazine. Two projects designed by me are included in this issue: Halloween "Fraidy Cats" & "Glitter Guy" snowmen.
© Melissa Belanger Art 2015
© 2015 Melissa Belanger Art
One of my topsy/turvy paintings in the interior of a home featured in the October issue of MPLs St Paul Magazine 2015.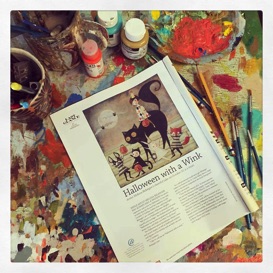 "Halloween with a Wink" article in St. Croix Valley Magazine October 2015.